Cherokee Industrial Corporation
Projects
See how CIC invests in a number of significant projects.
Housing
We are happy to help you find the perfect lot or home!
Available Business Property
Cherokee, IA is an excellent location for your business!
AVAILABLE BUSINESS PROPERTY
Incentives
Take a look at all the Incentive Programs CIC offers!
Incorporated in 1955, Cherokee Industrial Corporation consists of a group of stockholders committed to supporting both commercial and industrial businesses in the City of Cherokee, Iowa. It is a private, self-funded economic and community organization and serves the City of Cherokee and the adjacent area.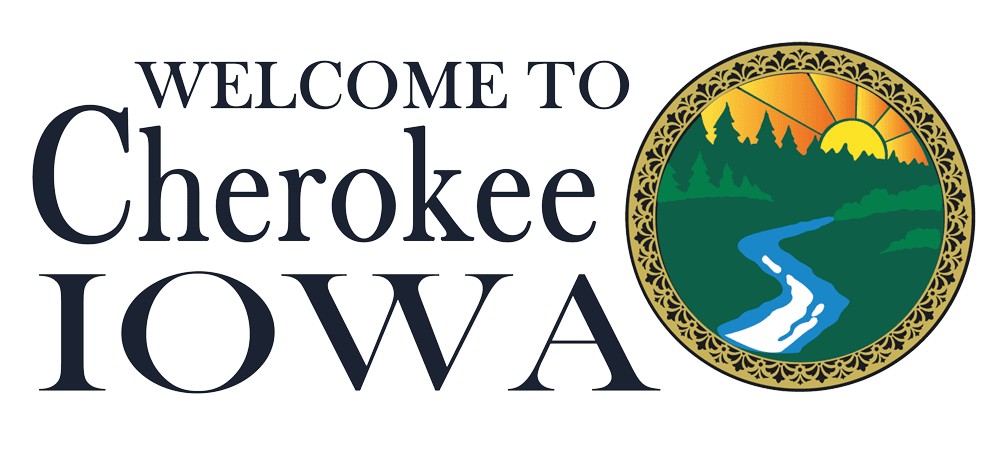 The mission of Cherokee Industrial Corporation is to promote and assist new business and existing business within and adjacent to the City of Cherokee, Cherokee County, Iowa.